22 Dec

Wholemeal Sandwich Bread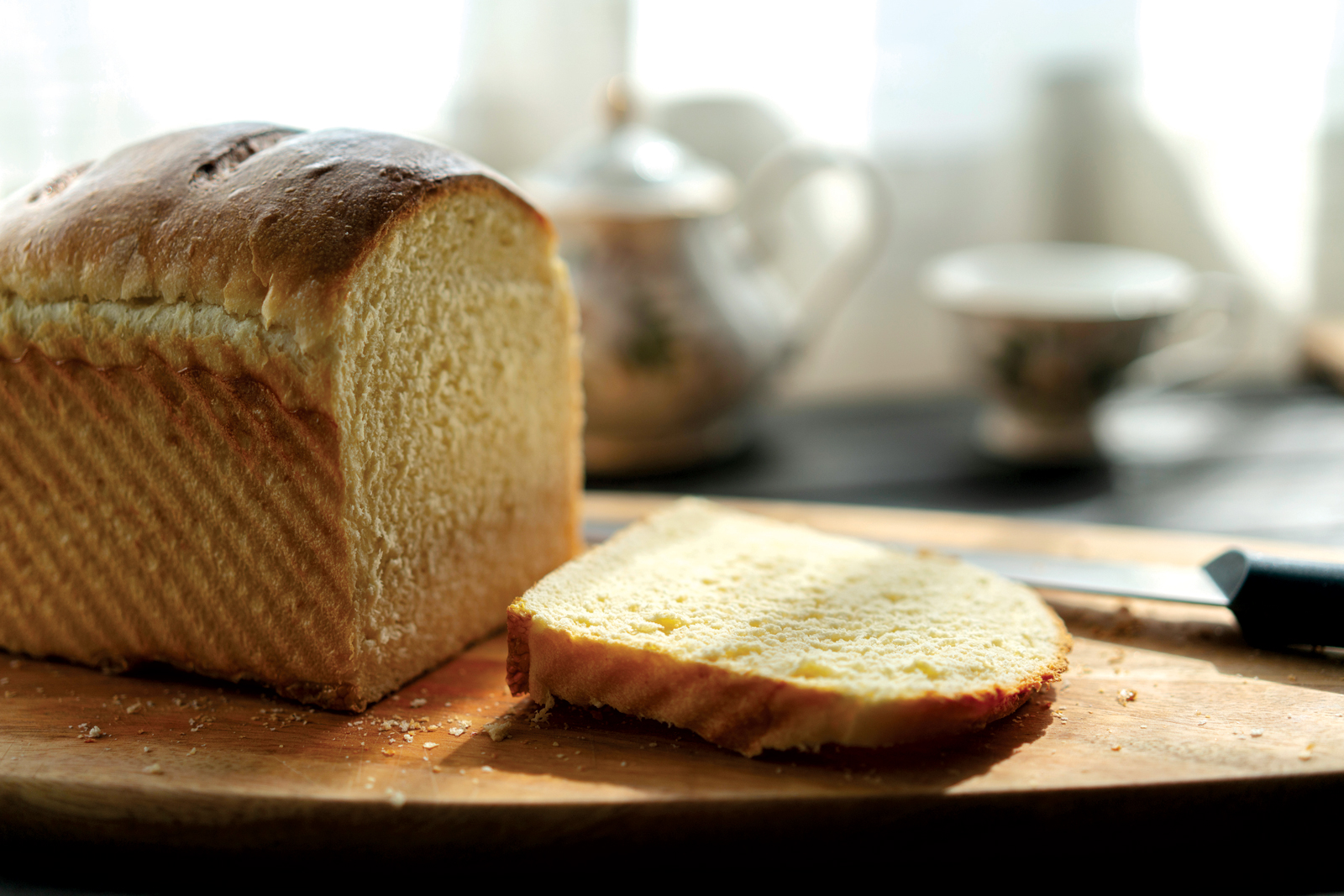 With a soft and tender crumb, our 50/50 wholemeal loaf is ideal for making sandwiches while adding additional nutrients and fibre to your diet. Simply choose your favorite breakfast spread for your homemade bread to get a quick and tasty morning bite.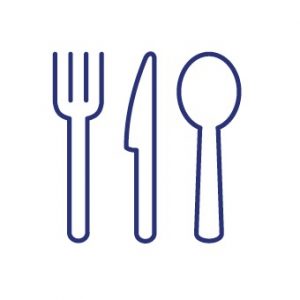 SERVING SIZE
Approximately 2 loaves (approximately 16 x 11cm in size each)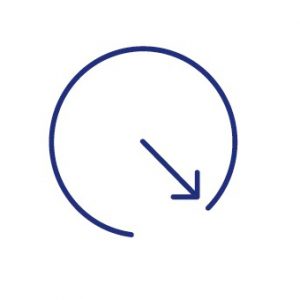 TIME REQUIRED
Preparation: 45mins
Baking: 20-25mins
Total waiting/resting: 1hr40min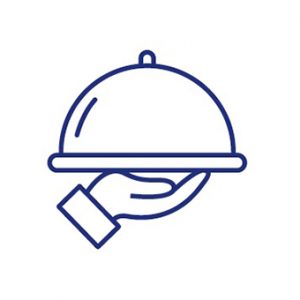 SERVING SUGGESTION
Serve toasted with fruit preserves, chocolate spreads, or butter for a great morning meal.
INGREDIENTS
|  Dough | Quantity |
| --- | --- |
| Bread flour | 250g |
| Wholemeal flour | 250g |
| Salt | 8g |
| SAF-INSTANT™ Gold instant dry yeast | 7.5g |
| Magimix® Green bread improver | 2.5g |
| Magimix® Softness bread improver | 2.5g |
| Dark brown sugar | 40g |
| Water | 315g |
| Margarine | 25g |
PREPARE THE LOAF TINS
1. Generously grease the 16cm x 11cm loaf tins.
PREPARE THE DOUGH
1. Combine the bread flour, wholemeal flour, salt, SAF-INSTANT™ Gold yeast, Magimix® Green, Magimix® Softness, and dark brown sugar in the bowl of a stand mixer and whisk to combine.
2. Add in the water and margarine, and mix with a dough hook at low speed for 3 minutes.
3. Increase the speed to high and continue mixing for 6 minutes until the dough is smooth.
4. Transfer to a bowl and let the dough rest for 5 minutes at room temperature.
5. Divide the dough into half (~450g each) and let rest on a floured surface for a further 5 minutes under a lightly greased piece of cling wrap.
FILLING & SHAPING
1. Working with 1 piece of dough at a time, flip it over and flatten the dough slightly into a large oval shape with the length approximately the same as the length of the loaf tin.
2. Beginning with the 2 ends (right and left), fold them towards the middle of the dough, pressing down firmly to seal the ends together.
3. Take the top end (furthest side from you) and fold it slightly over the middle, pressing down again to firmly seal the dough.
4. Gently flip the dough over and place into the prepared loaf tin.
5. Repeat for the remaining dough.
6. Proof at room temperature for around 90 minutes or until until the dough has risen by 3 times its original size. Ensure the top of the dough is covered with a lightly greased piece of cling wrap.
7. Closed top loaf: Proof to 1.5cm below the top of the tin.
Open top loaf: Proof to 2cm above the top of the tin.
BAKING
1. Preheat oven to 200°C.
2. Bake for 20-25 minutes until the top of the loaves are nicely golden brown.
3. Remove from oven, unmould from loaf tin, and let cool on a wire rack.
4. Allow the loaves to cool completely to room temperature before slicing into them.